Office
420 N Twin Oaks Valley RD. #2381
San Marcos, CA. 92069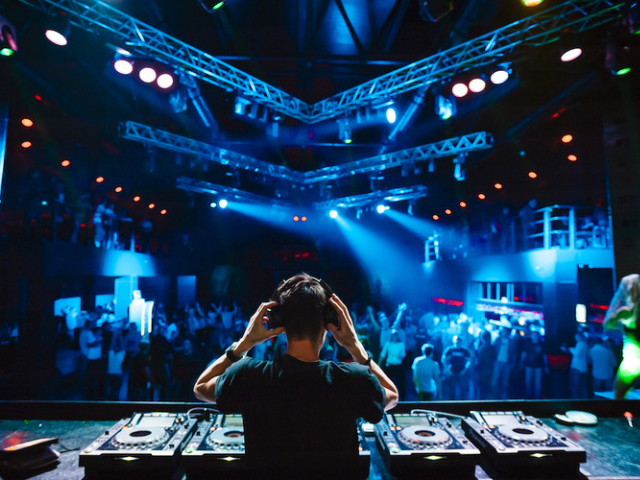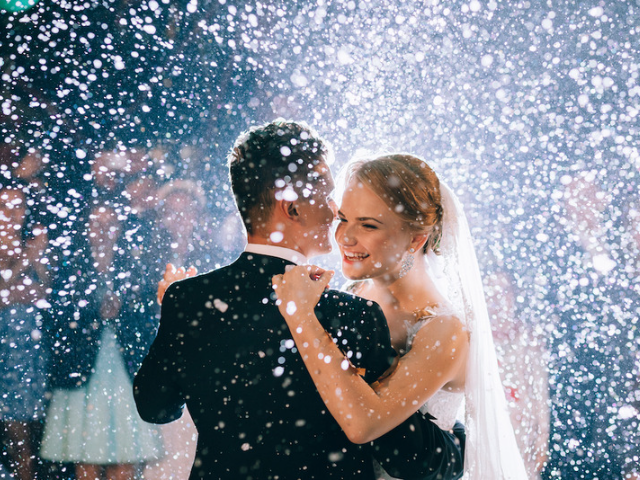 Please enter the password provided to you in order to fill out or submit your signed contract.
If you are looking for AV services or equipment rentals please check out First Wave Audio Visual.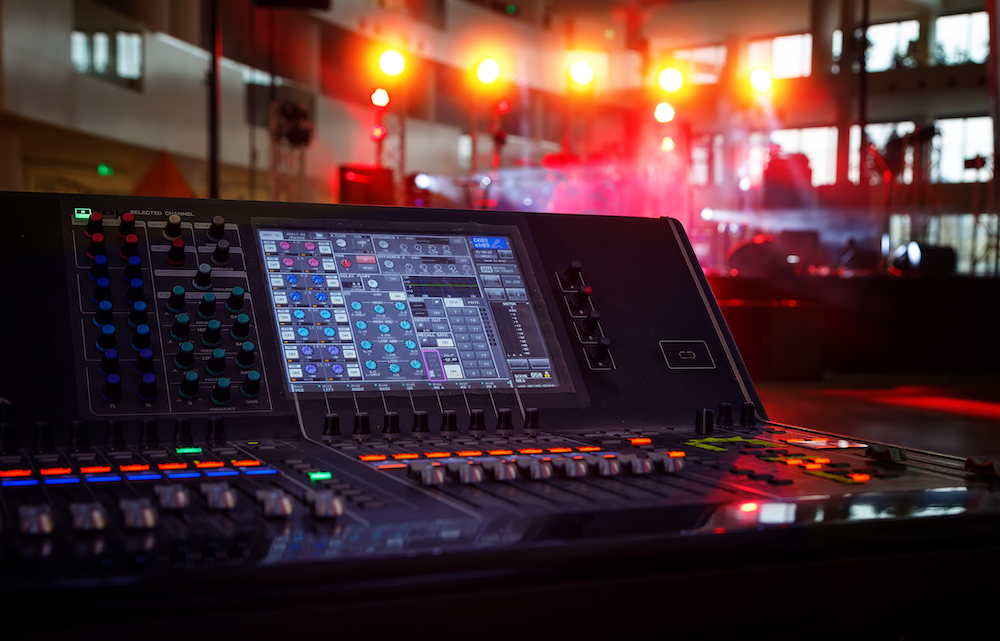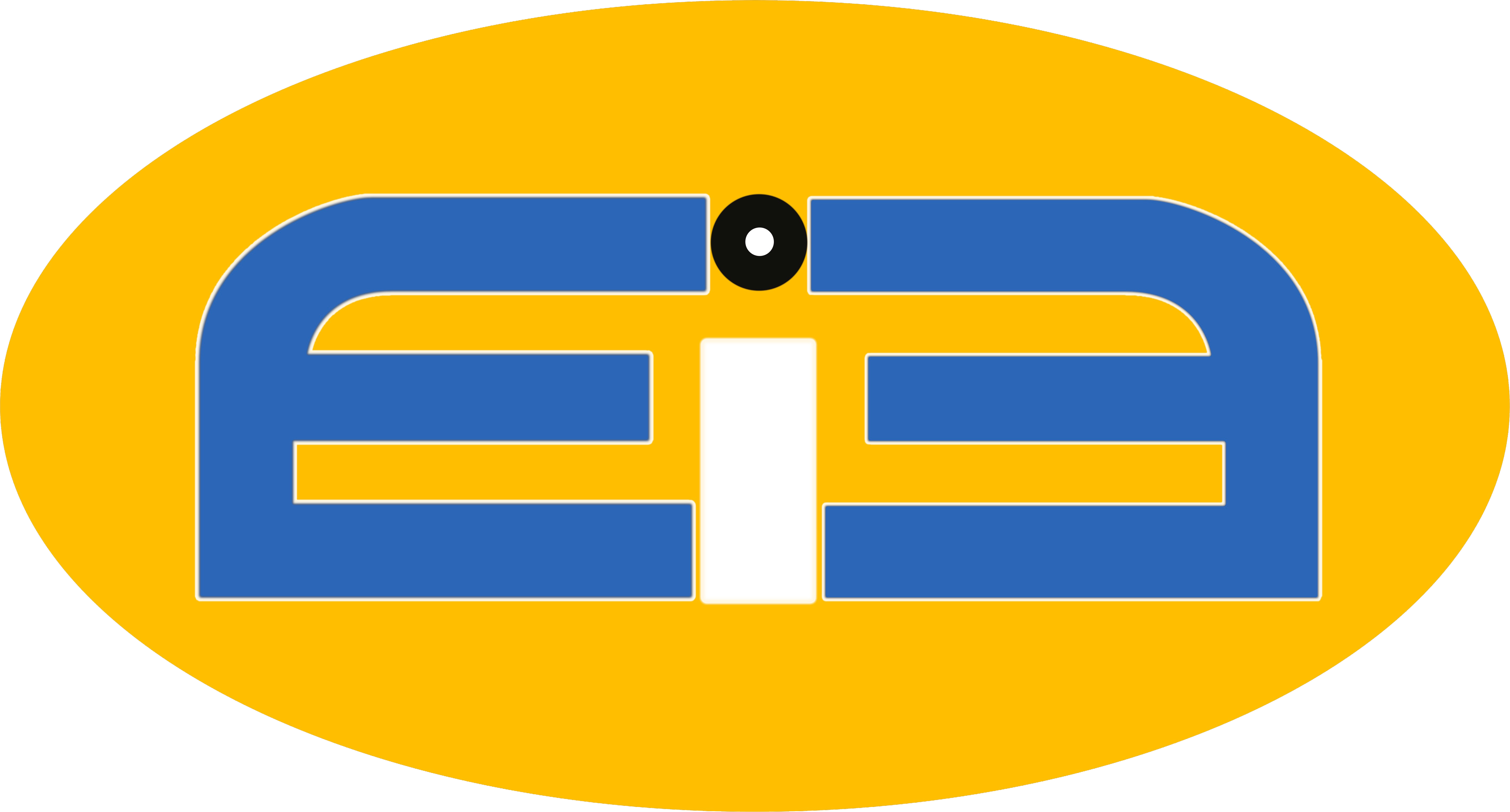 Leading provider of DJ/ band services, advanced lighting, stunning visualizations, and event services for all types of events.